Our Story
Bloomer Brewing Co. is a 2nd generation Craft Brewery and Taproom in the city of Bloomer Wisconsin. We opened our Brewery in March of 2013 and have slowly grown into one of the premier Brewery destinations in Wisconsin. We moved into our newly renovated Brewery in February 2020 where we pride ourselves on providing a fun family friendly brewery experience. With a now combined 40 years + of brewing experience we brew a wide variety of beer styles and flavors, from our staple lagers and ales to our fresh new varieties of Sours and IPA's we are sure you will find your new favorite beer when you visit us!
Meet the Team
There's a special talent we have in making folks smile! We pride ourselves on not only delivering some of the best brews in the USA, but that down home country customer service. We can't wait to meet you more than once!!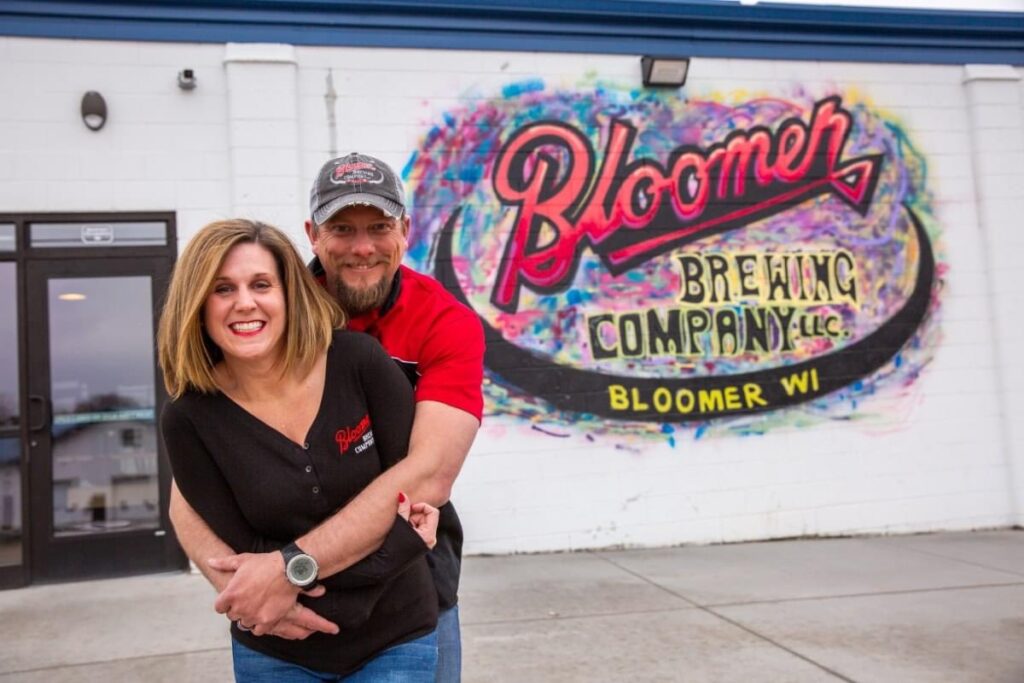 Ryan and Michelle Stolt
Owners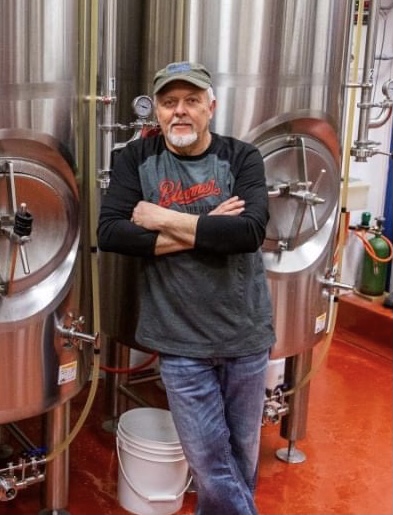 Dan Stolt
Original Founder / Brewing and Cellaring
Bartenders
Say hello to our friendly and knowledgeable staff!