Our handcrafted beers are brewed with only the finest local ingredients. Our Taproom Menu is always changing here are some of our favorites
Interested in getting Bloomer Beer on tap or in your store? Just contact us to start serving your customers the best craft beer in Northern Wisconsin!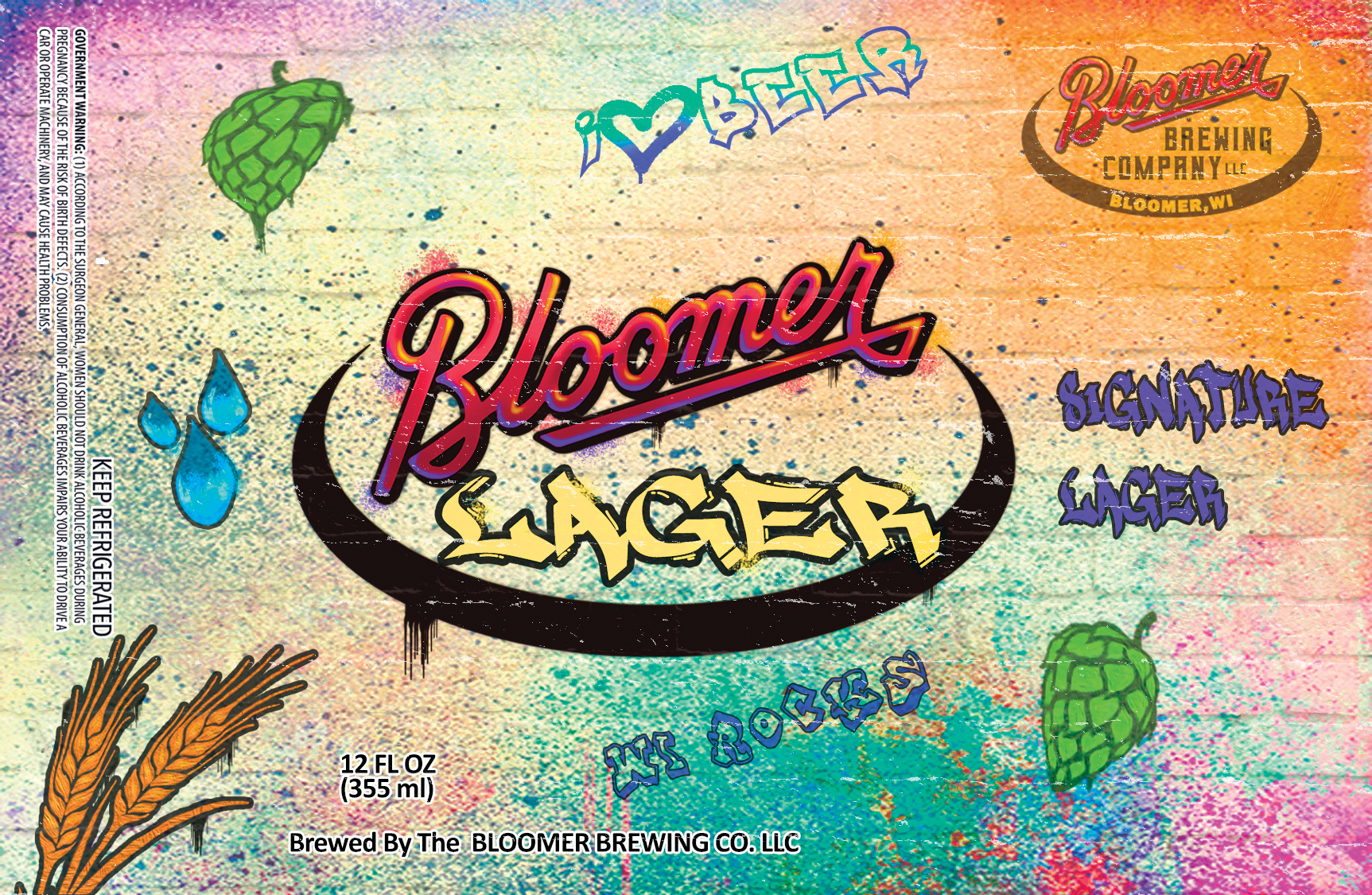 Bloomer Lager
ABV 5.0% – 20 IBU
Bloomer's own signature cold conditioned blonde lager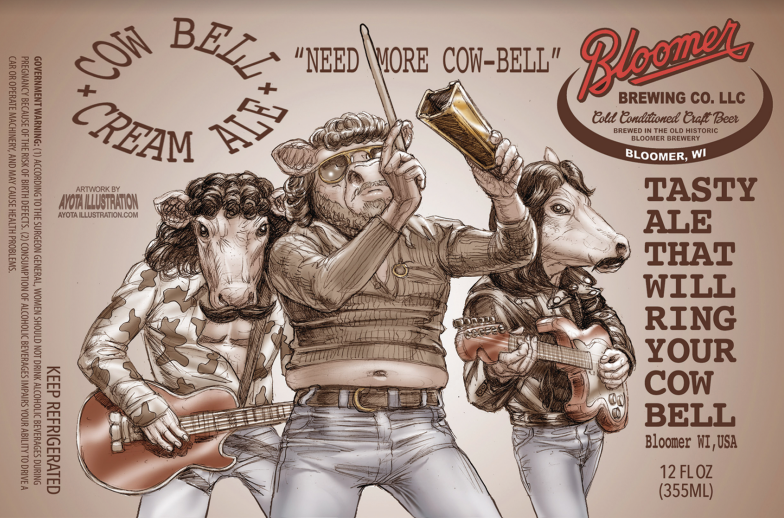 Cow Bell Cream Ale
ABV 6.5% – 22 IBU
This tasty ale will ring your cow-bell "NEED MORE COW-BELL !!!"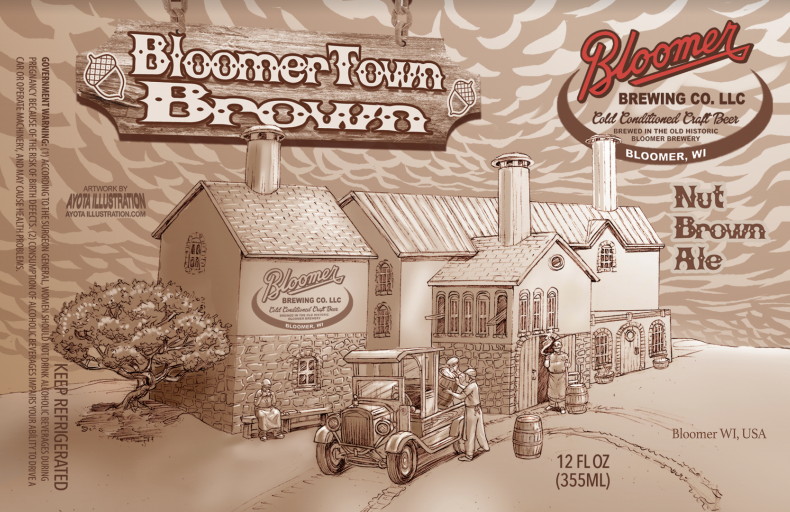 Bloomer Town Brown
ABV 4.8% – 20 IBU
NUT BROWN ALE WITH INVITING AROMA AND RICH TASTE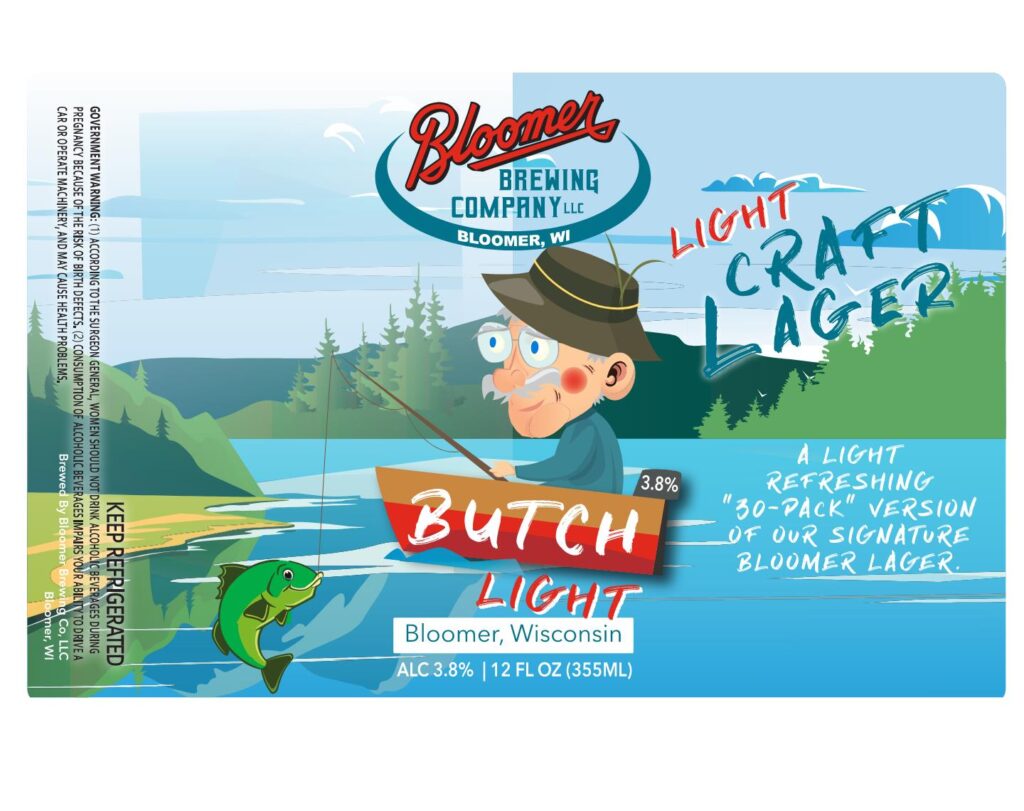 Butch Light
ABV 3.8% – 20 IBU
A light refreshing "30-Pack" version of our signature Bloomer Lager.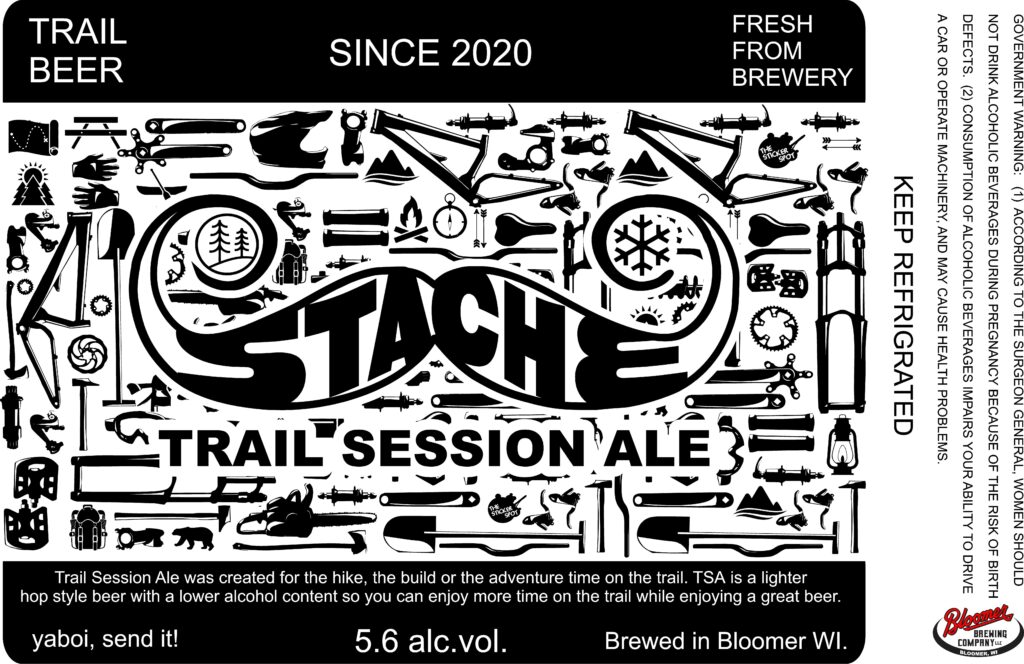 Stache Trail Session Ale
ABV 5.6% – 35 IBU
A session style IPA perfectly balanced between sweet and bitter, crafted for the adventure.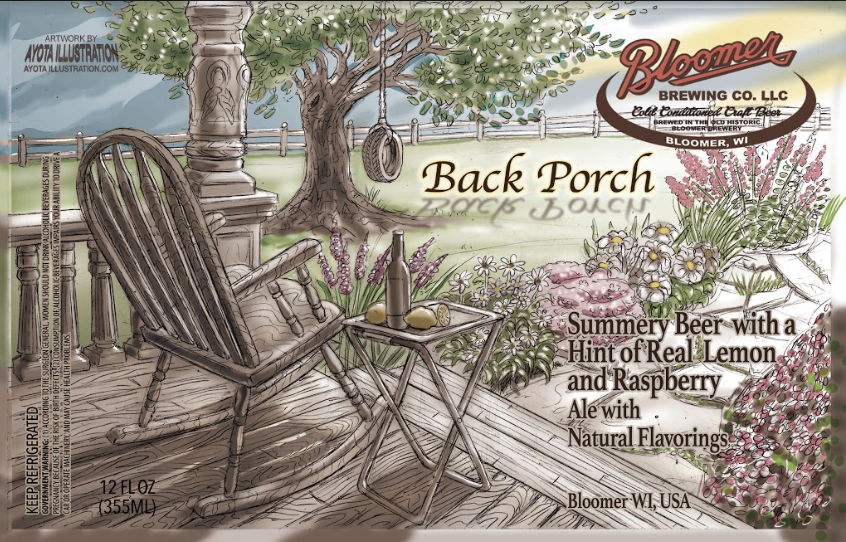 Back Porch
ABV 4.5%
A light and summery lemon-raspberry ale.
Delicious Seasonal Beers….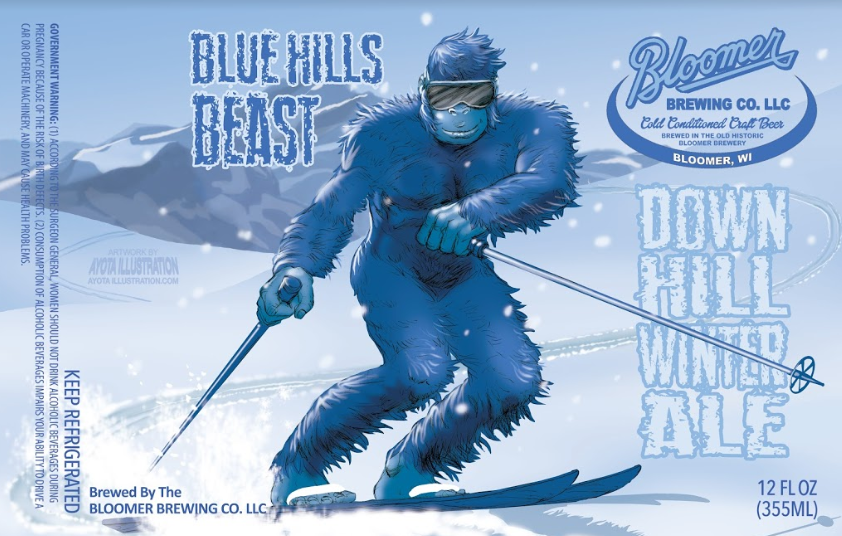 The Beast
ABV 4.8% – 15 IBU
Light and crispy, a smooth drinking blonde Pilsner with a little "KICK". Go Beast Mode!
Hog Breath
ABV 6.5% – 25 IBU
A dark medley of flavor!! A sharp but discrete Smokey flavor followed by hints of Maple Syrup and Bacon!!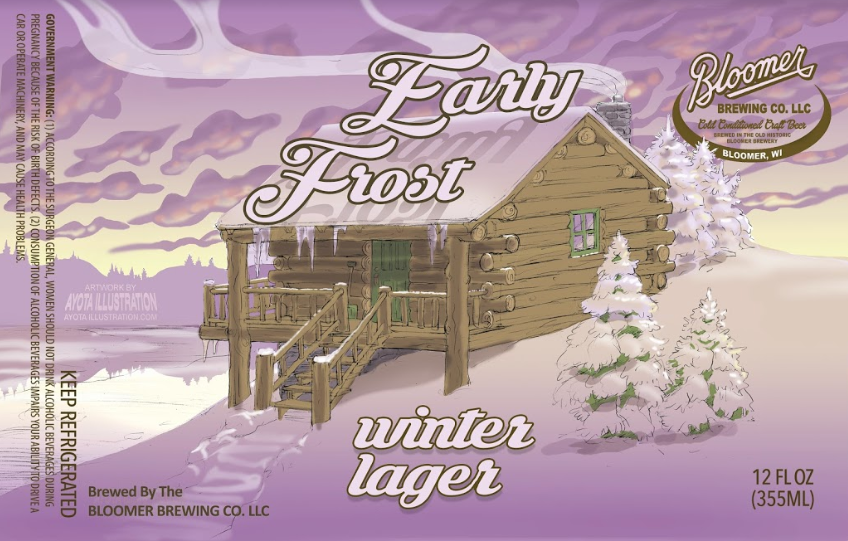 Early Frost
ABV 4.8% – 25 IBU
A surprisingly refreshing winter lager brewed with a hint of Nutmeg, perfect pairing for all those hearty winter meals!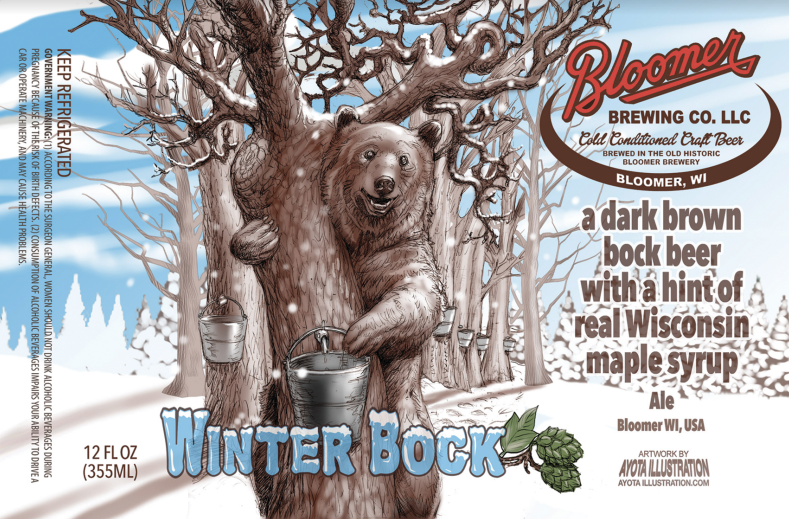 Winter Bock
ABV 5.5% – 22 IBU
Dark brown bock beer, brewed with locally homemade Wisconsin Maple Syrup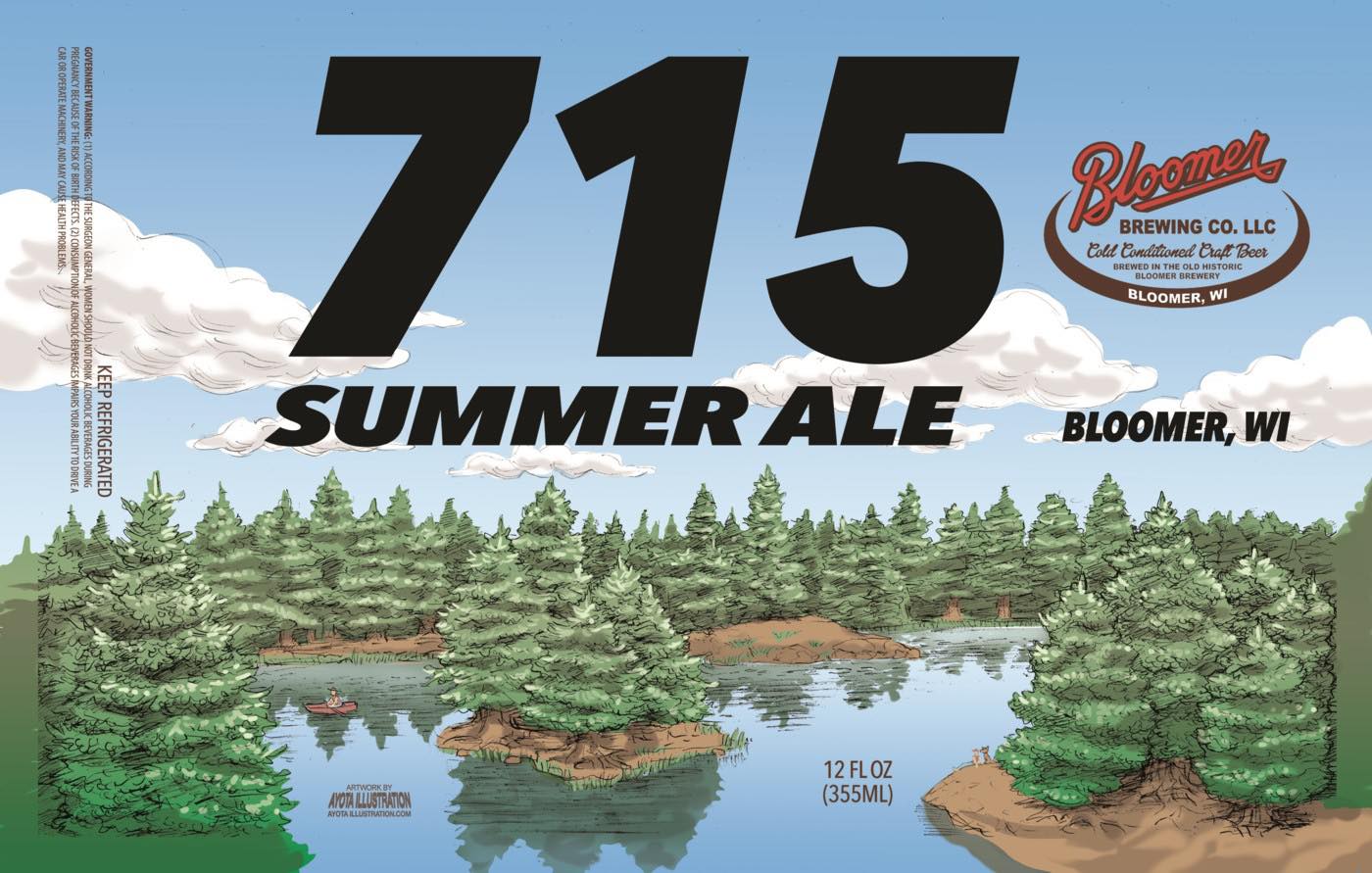 715 – Summer Ale
ABV 5.0% – 25 IBU
A crisp refreshing light summer ale brewed with Orange Zest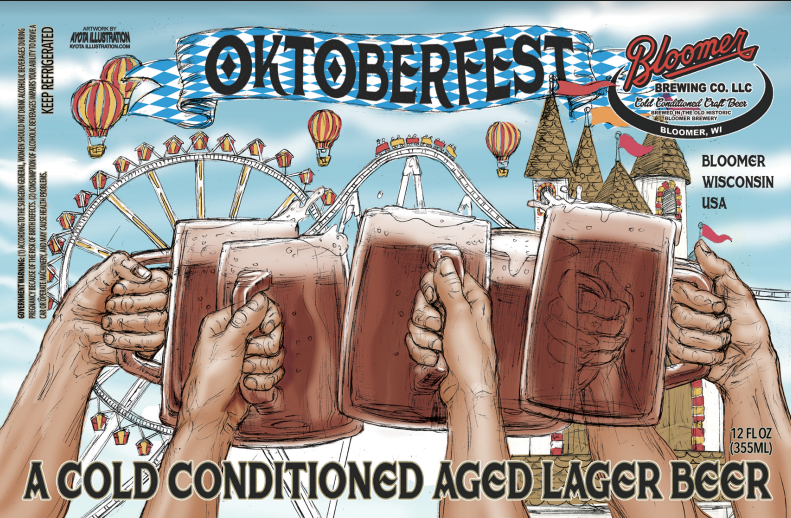 Oktoberfest
ABV 5.2% – 20 IBU
A tribute to traditional Oktoberfest. This malty lager with copper color and supple aroma will have you wishing it was Oktoberfest all year long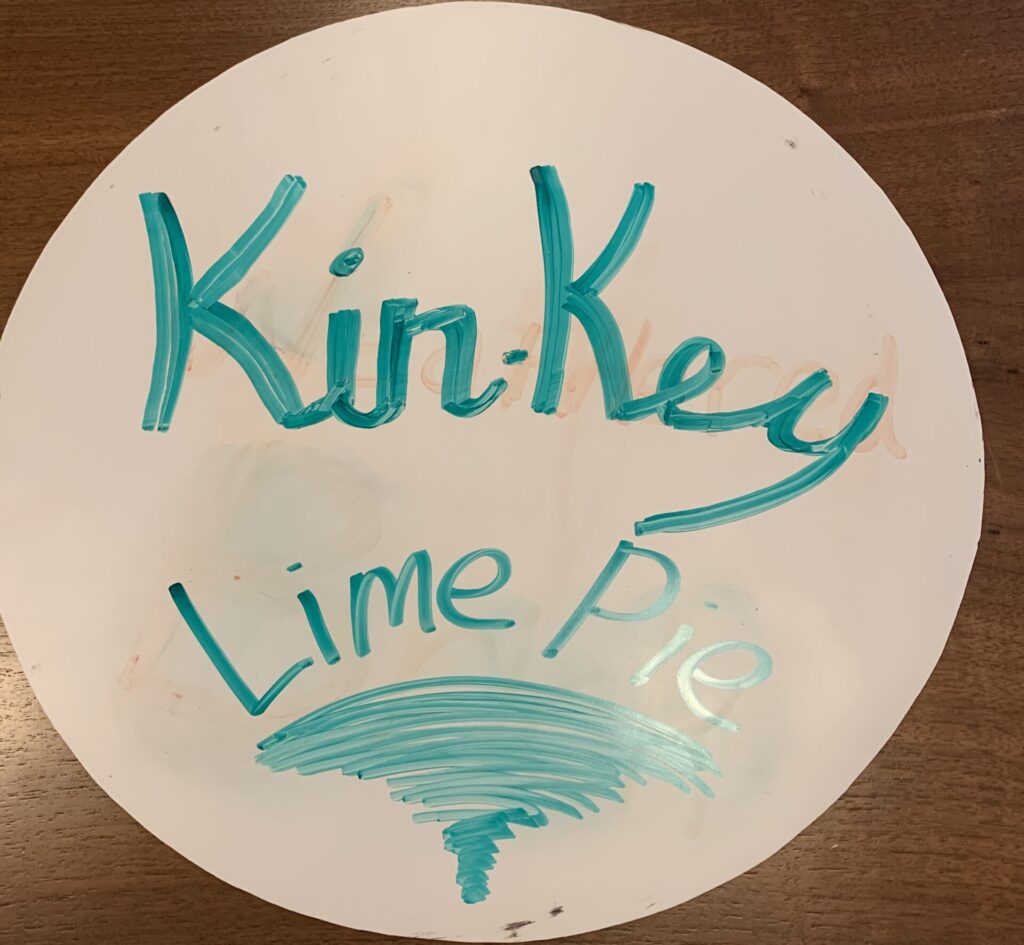 Kin-Key Lie Pie
ABV 5.6% – 35 IBU
A tart summery Sour that tastes like Key Lime Pie!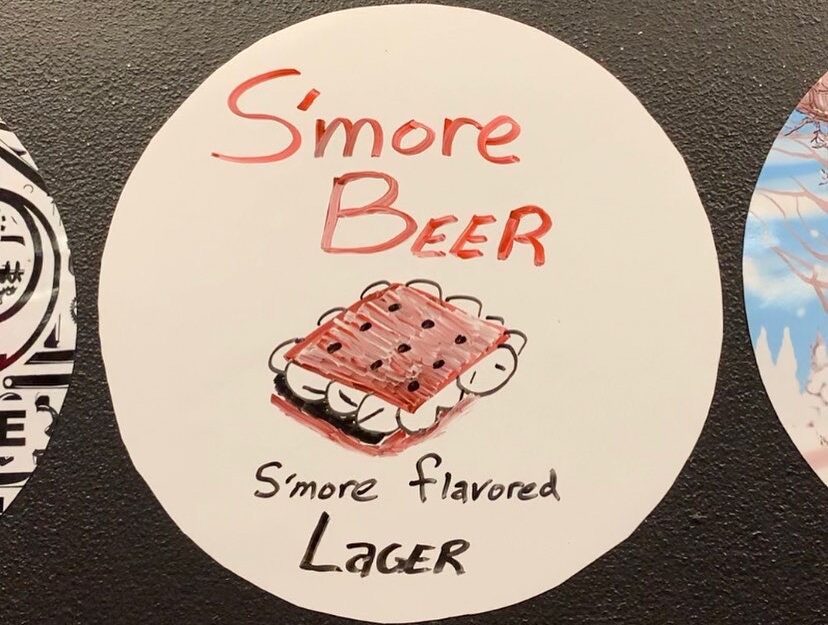 S'more Beer
ABV 6.0% – 25 IBU
A malty, smooth drinking dark lager. Starts bold and malty and finishes with a sweet Smore flavor!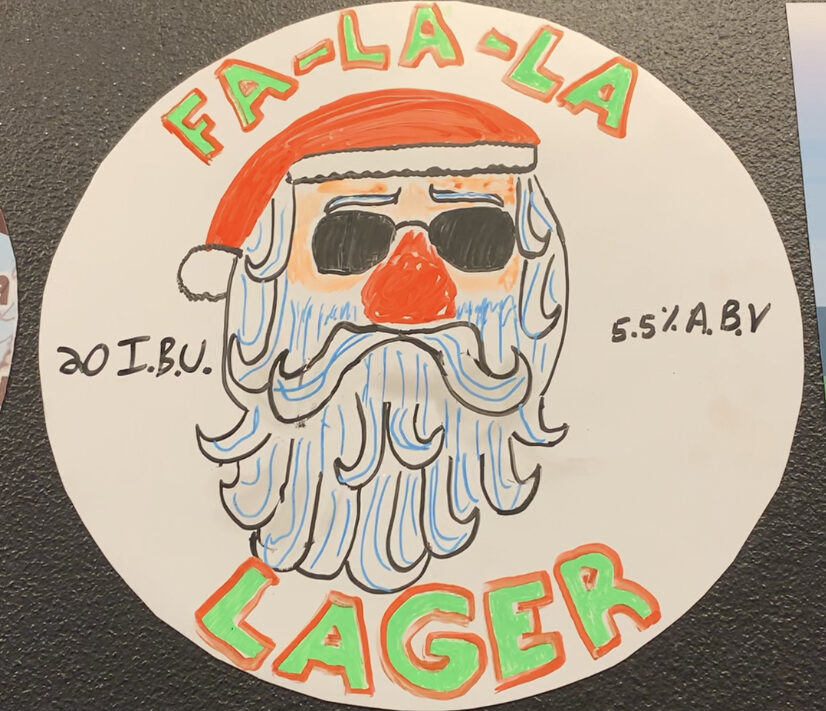 Fa-La-La Lager
ABV 5.5% – 25 IBU
Santas favorite! An amber lager with touch of dark chocolate and peppermint!
Stolty's A-Horizon Stout
ABV 4.5%
Rich, full flavored Stout with a smooth finish.
Weathered Brick
ABV 5.5%
Wheat Beer. Full of flavor and a little zest.
(Limited & Seasonal)
Missing Digit
ABV 5.5%
A fresh wet hop brew!! Brewed with fresh wet hops the same day they were picked from 29 Finger Hop Yard in Gilman, WI.
(Limited & Seasonal)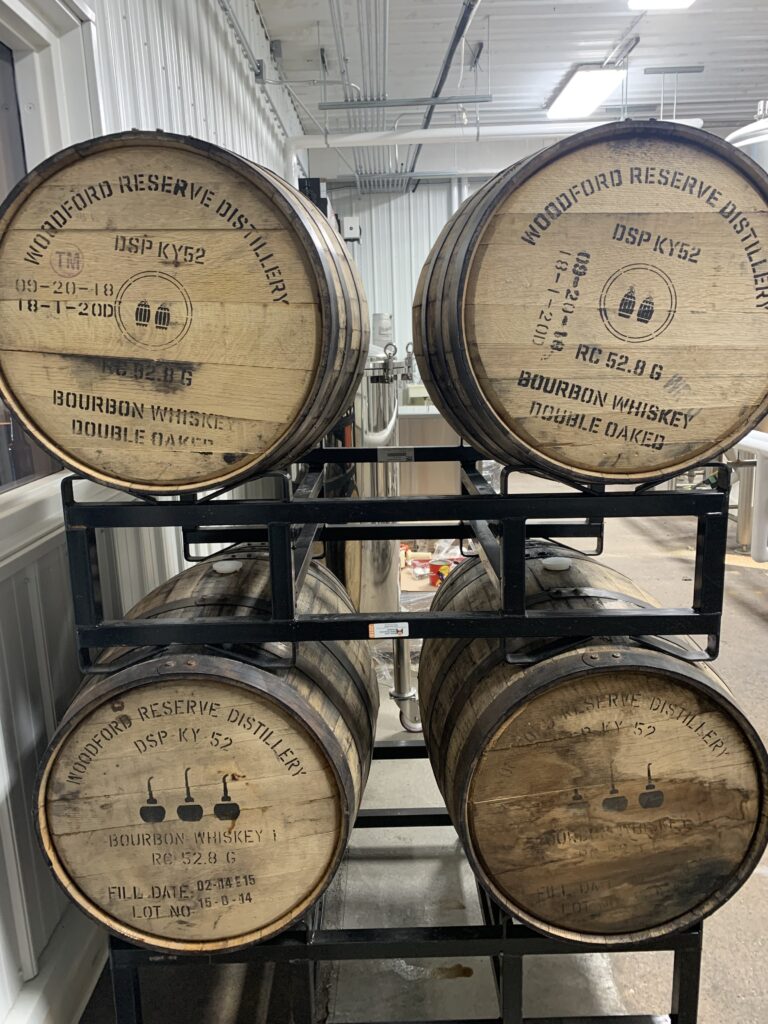 Barrel Aged Beer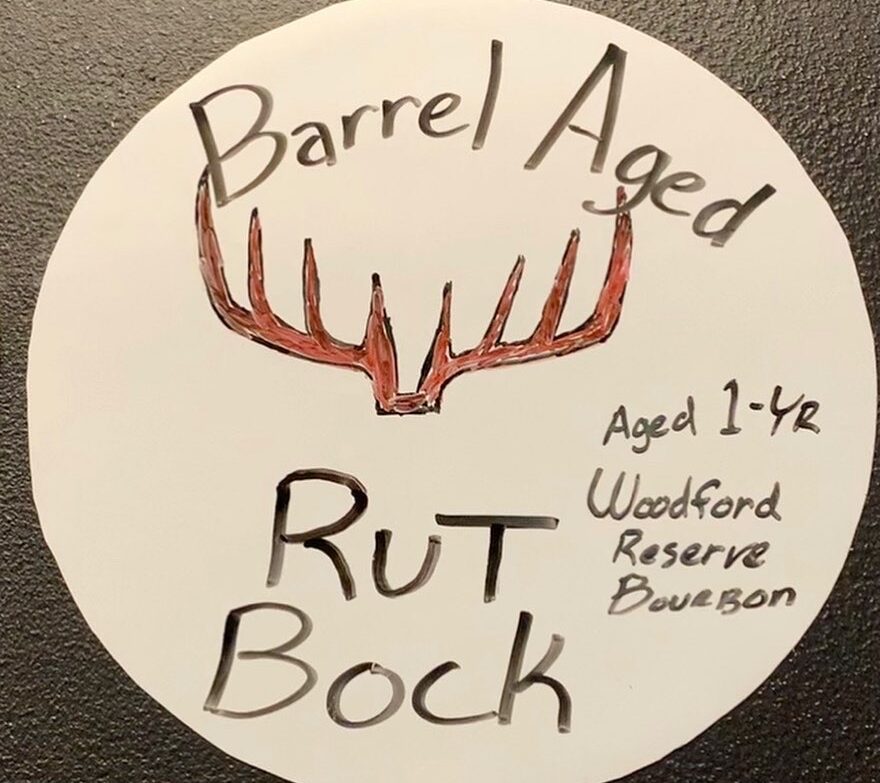 Rut Bock
ABV 7.5% – 25 IBU
Barrel Aged Winter Bock, aged 1 year in Woodford Reserve Bourbon Barrels!
Coming Soon….
Fall 2021 Barrel Aged Hog Breath, aged 1 year in Woodford Reserve Bourbon Barrels
Fall 2022 "500" – We are barrel aging our 500th batch of beer "Oktoberfest"!